One2one digital residency – CraftHub project
One2one digital residency was organized as part of the project Craft Hub at 20th to 24th of September 2021 with rapporteur Mrs. Elena KOPANAROVA AND coordinator Mrs. Evita STAVROU. Four couples of crafters, carefully selected among list of interested, have been involved in digital cooperation and interaction process in the field of crafts.
Craft Hub is a European project co-funded by the Creative Europe Programme focused on Craft in the context of cultural heritage and its continuing relevance in contemporary practice.
The project activities involve investigating and documenting craft skills and processes; their differing application in creative practice across Europe; and questions of cultural specificity & individual motivations of practitioners.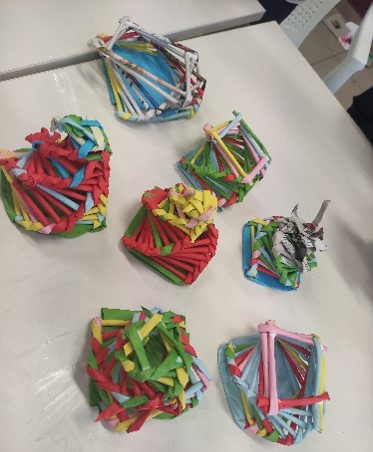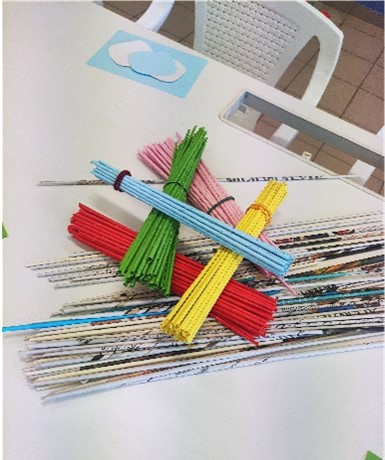 For more information you can visit the website: https://www.crafthub.eu/