The OECON Group provides comprehensive consulting services, including:
Initial evaluation of your investment project for possible integration into the appropriate financing program.
Feasibility study and application for active subsidized programs.
Complete management of the investment project from its integration to the final payment of the grant.
Constantly guiding your future business needs in order to find the best solutions.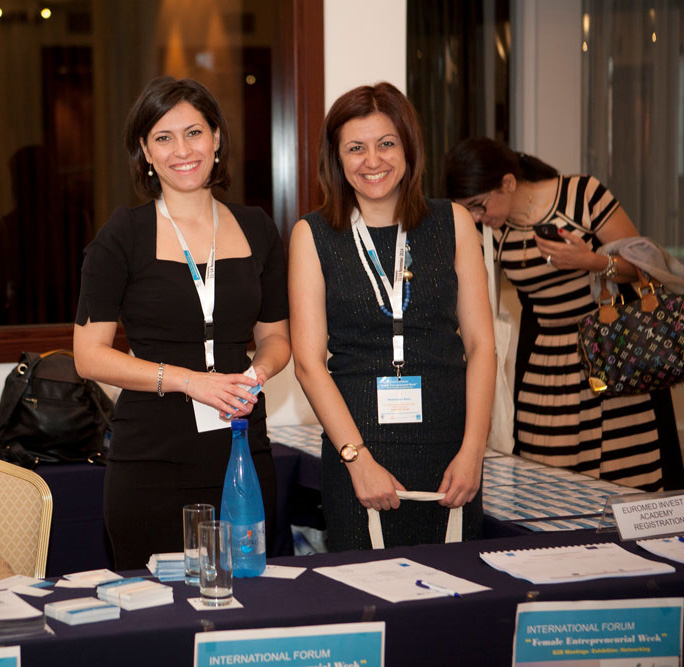 Our services are aimed at both businesses and organizations in the private and public sectors.
Our company undertakes to inform every interested investor about the National Subsidy programs that are active and expected. Our experienced advisors are with you at all stages of the grant program and provide you with ongoing guidance.
Each investor receives business advice as needed to design the appropriate investment plan.
Our company undertakes the design of studies that must accompany the business plan of each investor.
Our company monitors and manages in cooperation with each investor all the stages of implementation of your investment plan. Therefore, we are with you until its completion, that is, until you reach your business goals.
If you are interested in National Funding Programs, please contact us!