INTERNATIONAL EXHIBITION 7-21 JUNE | CRAFT HUB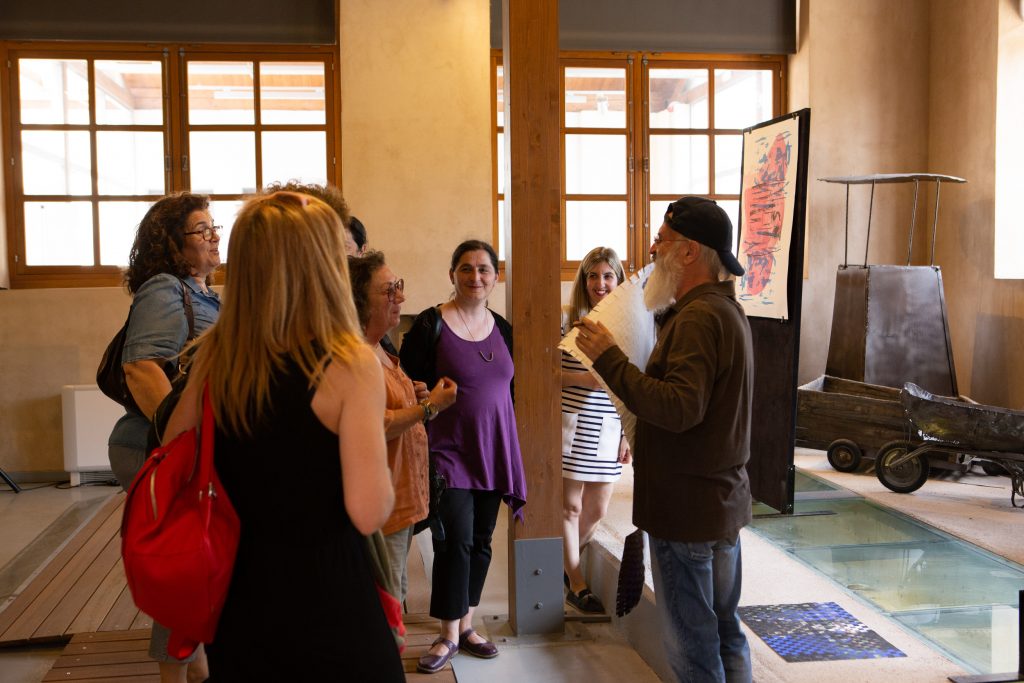 We experienced a one-of-a-kind journey between 7 – 21 June 2023, as part of the European project Craft ηub, where we proudly hosted the 3rd International Exhibition CRAFTHUB – Investigating Craft practices across Europe, in collaboration with the Islahane Cultural Centre – former School of Arts & Crafts Hamidier.
This exhibition provided us with a unique opportunity to explore the enchanting world of craft, showcased through the extraordinary creations of talented artisans involved in the project.
We extend our heartfelt gratitude to all the Greek craftsmen who entrusted us with their exceptional works, enabling us to offer the audience in Thessaloniki a captivating experience with your masterpieces.
Watch the full exhibition video here: YOUTUBE
For more information about the project, visit: www.crafthub.eu