Challenge your business with OECON!
Having the consistency to guide
we convert the idea to reality
and tomorrow to today, implementing your visions!
OECON Group
We don't grow when life is easy!
We grow when challenges exist!
OECON GROUP was established in 2003 by a group of executives who have great experience in Business Consulting and Development. In particular, our company is specialized in providing Business Development Consulting Services that concern a wide range of activities of companies, from Export Management and International Business Relations to National Funding Programs.
Our target is to provide of high standard in Business Consulting services which will pay specific attention to the needs and particularities of every business move of our clients. Our aim is to organize a Dynamic Development Policy for our clients, who are interested to pursue and implement a well-structured development plan.
OECON GROUP executives are experienced in Business Development Consulting and Finance. Our executives are actively involved since 1993 with business consulting in all fields of business development, along with the support of public and private organizations. Additionally, we work on creating fruitful and safe Business Environments to Private Companies and Organisations of Public and Private Scope.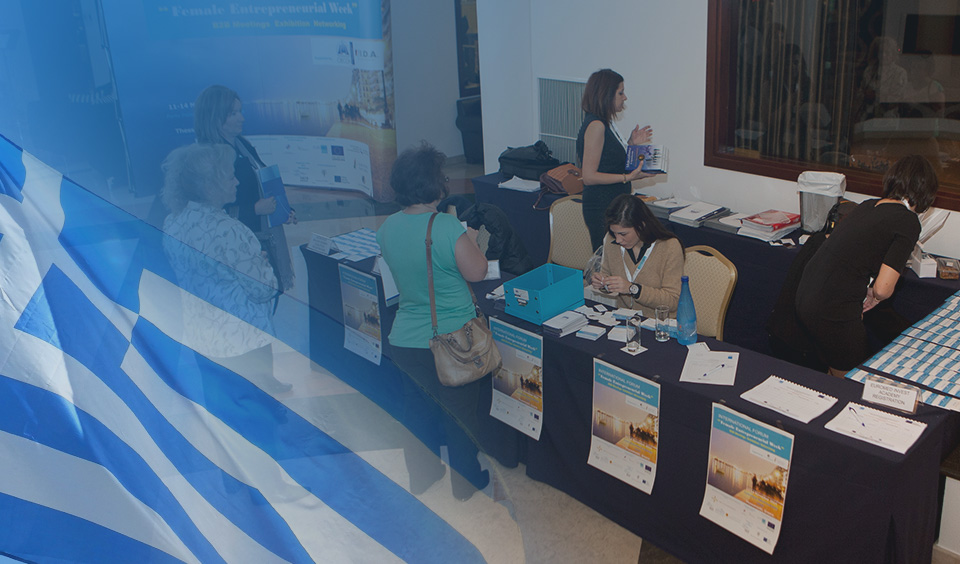 Funding Programs in Greece
The OECON Group provides comprehensive consulting services, including:
Initial evaluation of your investment project for possible integration into the appropriate financing program.
Feasibility study and application for active subsidized programs.
Complete management of the investment project from its integration to the final payment of the grant.
Constantly guiding your future business needs in order to find the best solutions.
European Funding Programs
OECON Group provides comprehensive consulting services on European programs. Its European Programs Division specializes in the research, structuring proposals, management and implementation of funded projects such as Horizon 2020, Interreg, AMIF, EuropeAid, Erasmus +, Creative Europe, Black Sea Cross Border Cooperation, South East Europe, European Regional Development Fund, European Social Fund, and more.
Design, draft, and evaluate proposals for European projects for their possible inclusion in the appropriate European funding program
Preparation of feasibility studies for applying for funding in European Funding programs
Our company undertakes the design and production of studies required to accompany the proposal and application for each European program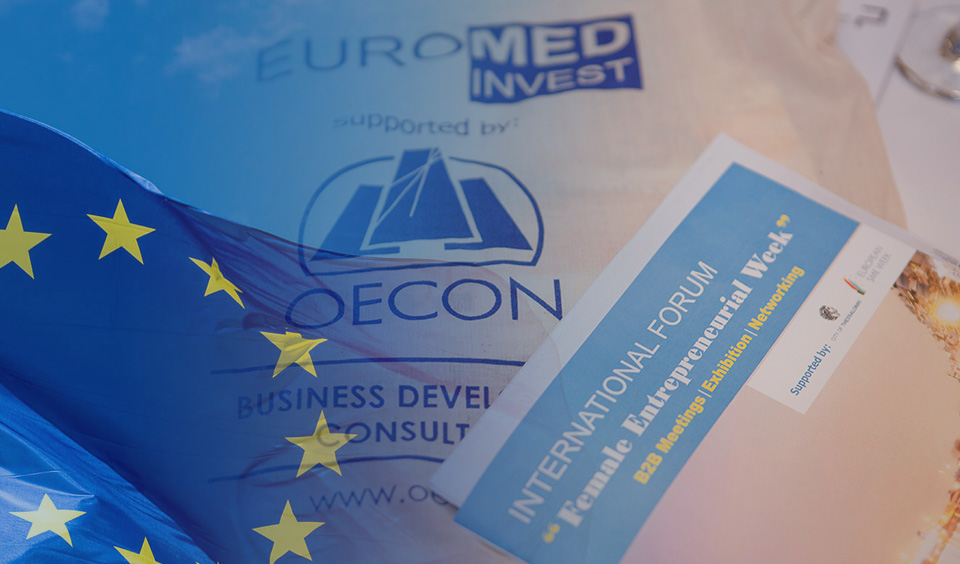 Quality Management Systems
With over 16 years of experience in writing Standards Systems, OECON GROUP, featuring interior Studies Development department, is able to offer you complete design, development, installation and upgrade of Standrads Systems in accordance with the principles of international and national standards.
Our experienced and qualified staff is able to provide you with a range of specialized services such as:
Recognizing your company's needs for implementing a Standards System.
Selecting and developing the right Standards System according to your needs.
Τraining of your company personnel for proper implementation of the Standards System.
Μonitoring and supporting its effective implementation.