OECON Group of Companies was established in May 2003 by a team of executives with great expertise and experience of Business Consulting of companies and organizations. Since its establishment OECON has been growing annually based on one methodology-Having Satisfied Clients!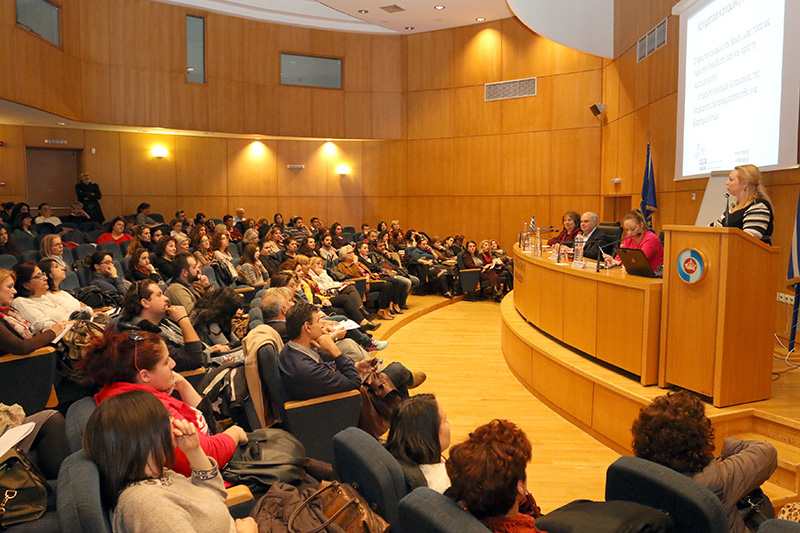 We have the experience, knowledge, and analytic capabilities to pinpoint the often subtle differences between risk and opportunity and to act accordingly. Our service expertise reaches across four main disciplines: enterprise improvement, corporate turnaround and restructuring, financial advisory and programme management.
Our main target is to provide high-quality Business Consulting services by paying attention to the needs and requirements of every single client. This is our Development Model, aiming higher and higher every year.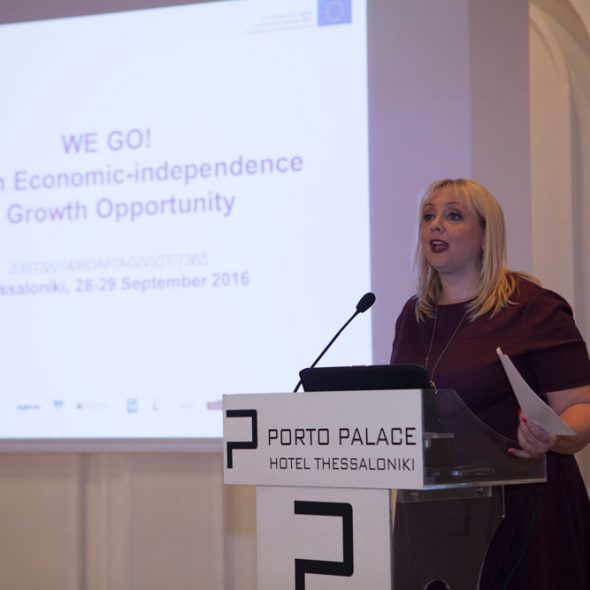 We make a difference by serving our clients with working teams that focus towards getting the best results according to our clients' benefit. Our working model delivers responsive services and insights with a high degree of confidence. For more than 15 years, we measure our own success only by our clients' success and satisfaction.
Message from the CEO for OECON's 15th year anniversary