OECON Group provides comprehensive consulting services on European programs. Its European Programs Division specializes in the research, structuring proposals, management and implementation of funded projects such as Horizon 2020, Interreg, AMIF, EuropeAid, Erasmus +, Creative Europe, Black Sea Cross Border Cooperation, South East Europe, European Regional Development Fund, European Social Fund, and more.
Our consultants offer a wide range of services to public, private and third parties, including:
Design, draft, and evaluate proposals for European projects for their possible inclusion in the appropriate European funding program, with particular emphasis on the quality of the proposal and the social and economic benefits it will bring to participants and wider beneficiaries.
Preparation of feasibility studies for applying for funding in European Funding programs, with a central focus on the efficiency of implementation planning and its sustainability.
Our company undertakes the design and production of studies required to accompany the proposal and application for each European program. This process involves the initial and subsequent development of research ideas, the exploration, documentation and formulation of the research object and the clarification of targets, and the timing of the research activities for the successful implementation of the project.
Building partnerships, networks, and relationships with various stakeholders within and outside Europe to create consortia and corporate groups that are needed to apply for projects.
Full management of the communication needs of the current and future projects co-financed by the European Union, as well as the necessary negotiations and contracting.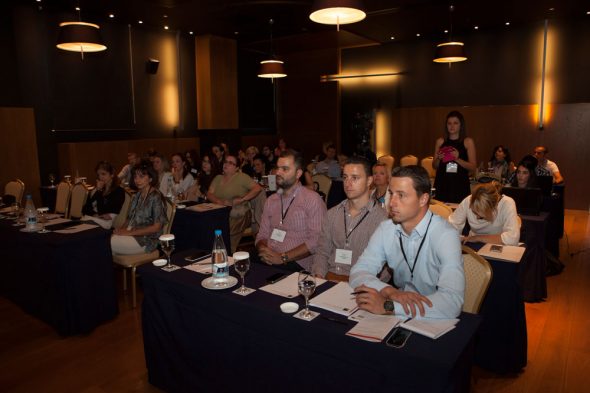 Complete management of project implementation from start to finalization. This includes writing and submitting reports, monitoring deadlines, ensuring excellent English language writing, and presenting the project and each partner individually, in accordance with the EU Directives.
Constant guidance on partners' future needs in order to find optimal solutions for participation and active involvement in European projects. Our company undertakes to inform each organization or company about the active and forthcoming European programs. Each stakeholder receives specialized advice necessary to design the appropriate plan for participation in European funding.
Our company monitors and manages cooperation with the organization or company all the stages of implementation of your European project. Therefore, we continuance support you until the completion of the project or until you reach your European goals.